Giovanni Valle is a licensed architect and LEED-accredited professional and is certified by the National Council of Architectural Registration Boards (NCARB). He is the author and managing editor of various digital publications, including BuilderSpace, Your Own Architect, and Interiors Place.
Choosing furniture for a home is no easy feat.  Many factors come into play, including space, architectural design, and personal style. Space-saving furniture is always a bonus, regardless of your home's size.
Space-saving furniture is any piece that uses less space and is often transformable, meaning it provides more than one function. Space-saving furniture is usually more innovative, modern in style and designed to accommodate smaller living areas.
Types of Space-Saving Furniture
There are many types of space-saving furniture on the market today. With the growing popularity of so-called 'tiny homes', furniture needs to be convertible, expandable and multi-functional to meet the demands of smaller space living. Below we will discuss in further detail ten different types of space-saving amenities.
Multi-purpose desk. This piece is a modernized version of the traditional writing desk.  It comes with a multi-purpose cart, great for housing a printer, school books, or gaming devices. Some even come equipped with cable outlets and extra storage space on top.
Drop leaf table. A classic, the drop leaf table has been around for decades.  It is a table with a fixed center and hinged sides that can be folded down to save space. These sides lift up and out when the table is needed for dining and entertainment purposes.
Stacking chairs. These are a must for a drop-leaf or expandable table. They are designed for portability and functionality. They come in a variety of styles and colors to suit any style or budget.
Storage bed. These beds come equipped with pull-out drawers at the bottom to store sheets, clothes, or shoes. The modern versions are both stylish and sensible. They go a long way in helping to keep bedrooms neat and tidy.
Futon or sofa bed. These pieces convert from a couch to a bed with ease. The modern versions are sleek, streamlined, and affordable. The difference is that with a futon, you sit and sleep on the same cushions, whereas a sofa bed has both seat cushions and a foldable mattress.
Murphy bed. Also known as 'wall beds', these furnishings allow you to free up space in a room during the day while also having a bed at-the-ready for nighttime. Murphy beds are popular in studio apartments or in smaller homes with dual-purpose areas, such as offices/bedrooms or playrooms/guest rooms. They come in various styles with options for extra storage and even a combined sofa type!
Bunk bed. This is simply a piece of furniture that consists of two beds stacked, one on top of the other. It allows for two beds to occupy the floor area usually needed for just one, saving space in a room. An excellent solution for a two-bedroom home with multiple occupants.
Multi-purpose crib. This is an infant sleeper that comes equipped with a changing table attachment. It also has built-in drawers underneath and the ability to convert into a full-sized bed! The investment in this furniture piece is well worth it as it saves not only space but also time and money!
Nesting tables. These tables stack neatly together to make a small space in a home appear larger. When needed, these furnishings can be unstacked and used to hold food, drinks, and other things. They are versatile, affordable and come in a variety of modern, stylish options.
Multi-purpose coffee table. This piece is multi-functional and often placed in front of a couch or sofa. It is used to support magazines, beverages and decorative items on top while also allowing for storage underneath. It can even come with shelves that pull out to store items out of sight.

What is Multifunctional Furniture?
Just as the name suggests, multifunctional furniture includes pieces that can be used for more than one purpose. They are popular in smaller homes where space is limited. Often unique and modern in design, multifunctional furniture is gaining popularity nowadays. Examples of multi-functional furniture include (but are not limited to):
Multi-use sofas. A variation of the classic sofa bed, these furnishings allow you to 'break apart' the pieces and move them around as needed to create different seating options, such as a couch, chaise lounge, or chair. Multi-use sofas are modern and innovative in design and great for small living spaces such as studio apartments, duplexes, and 'tiny' homes.
Hidden tables. A pull-down table in a wall is a great idea for a small living space. When not in use, it can be folded up to lay flat against the wall while acting as an art or decorative piece. The underside can be customized to suit your unique style and reflect your home's character.
Tansu steps/staircase. These furnishings are becoming very popular due to their unique design and multi-functional form. The base is made up of drawers and cabinets that create the staircase shape. This is a great amenity for smaller homes with second floors or lofts.
Compact rooms. These pieces take multifunctional furniture to a whole new level of innovation! A compact kitchen, for example, is great for a dorm room as it can contain a microwave, fridge and storage cabinets all in one construct. The tower itself takes up only nineteen square feet of space and, depending on the design, can even include a stovetop, sink, and dishwasher!
Multi-purpose furniture sets. These particular pieces have a couch, desk, coffee table and ottoman all in one unique and modern design. The coffee table can be expanded into a dining table while the couch can pull out into a full-size bed! Great for a college apartment, these trendy design pieces are elevating the status of modern, multi-functional furniture.

What is Convertible Furniture?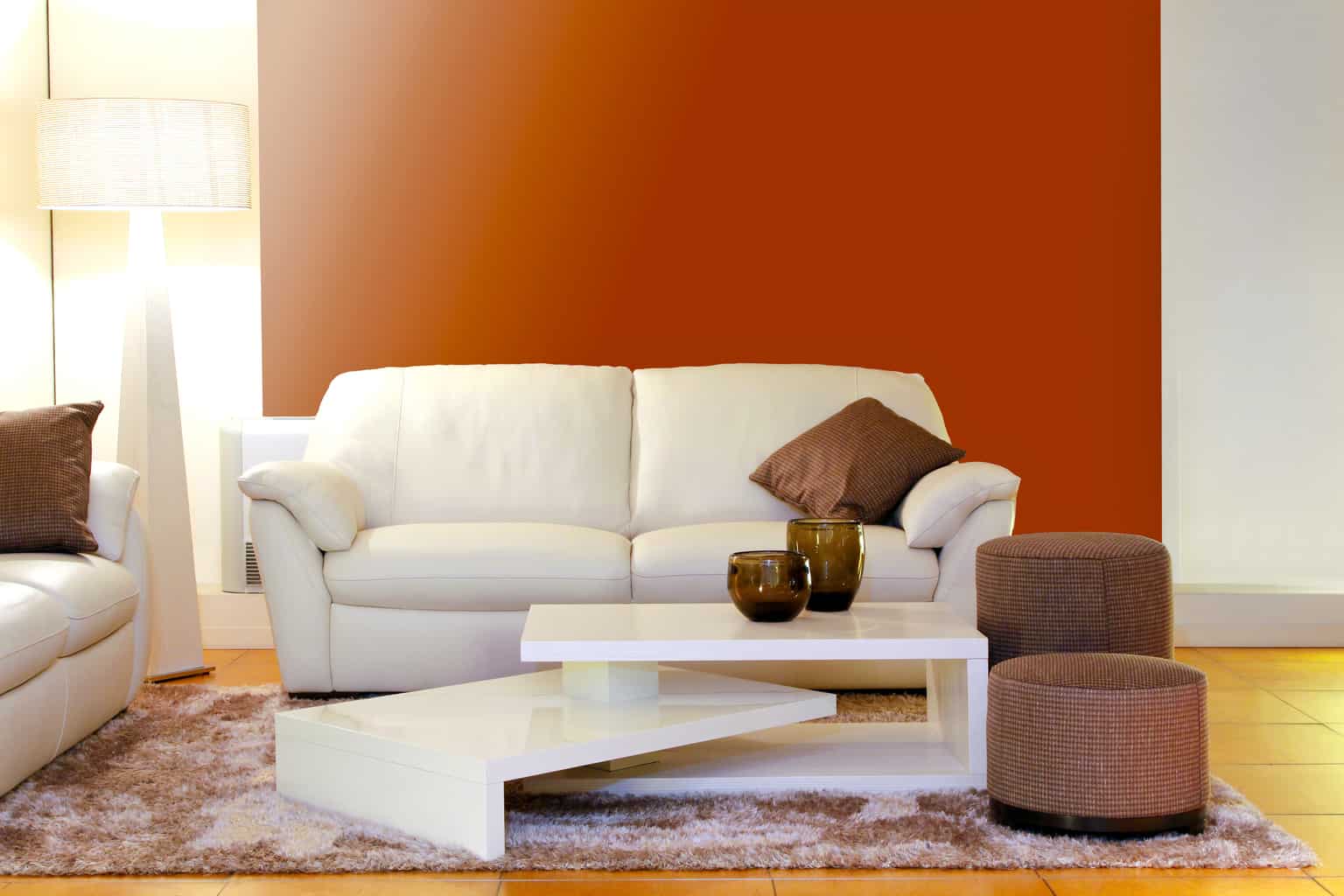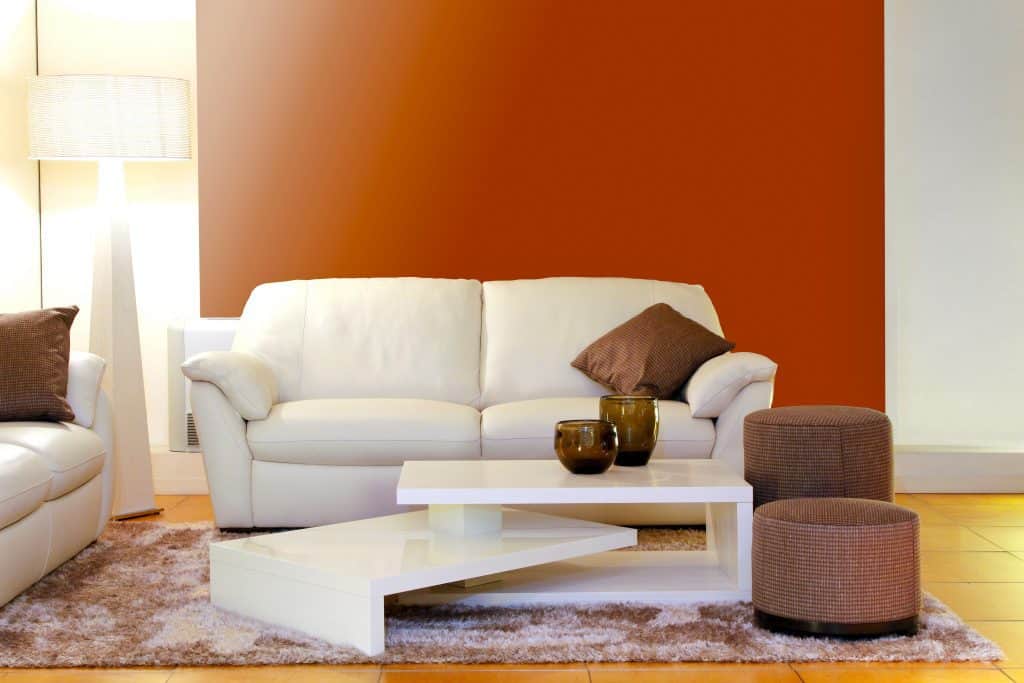 By definition, convertible furniture is any piece that 'transforms' from one style into another. These are widely popular in homes where space is limited. The multi-purpose functionality of these pieces makes them not only practical but desirable, as substantial professional skill and design knowledge is needed to create them. Common examples of convertible furniture include (among others):
Convertible chairs. A great furniture piece for small homes, it transforms from a chair into a chaise lounge. Useful in living rooms and bedrooms, convertible chairs are modern and practical.
Convertible table. This is a table that folds out into shelves. When not used for dining, it can be lifted and locked into place. A great idea for dishes, books, or décor items.
Convertible nursery furniture. A baby crib that converts into a toddler bed is an example of this type of furnishing. This is a great investment (and will save money in the long run) as your child will be able to use it for years and not 'outgrow' it as quickly.
Convertible sofas. This is probably the most popular style of convertible furniture. It is often used as a couch during the day and as a bed at night. Ideal for smaller homes, it saves both space and money by combining two furniture pieces into one!
Convertible ottoman. This furniture piece can be used as an ottoman and a storage chest. Great for housing remote controls, blankets and magazines when not being used as a footstool.
How Can You Save Space in a Small House?
Clutter and confusion can make your home feel cramped. Using multifunctional pieces, minimizing the amount of furniture you have and utilizing as much space as possible can help make a smaller living area feel more spacious. Some examples of how to save space in a small home include:
Placing low bookcases along a sofa back to double as a sofa table
Using under-the-stairs storage racks/shelves
Adding shelves above doorways or under windows
Adding window seats that lift up for additional storage space
Using an oddly shaped, shallow area like under a stairway as a home office with a desk, chair, and laptop
How to Get the Most out of a Small Room
It can be a challenge living in a small home.  Figuring out how to make the best use of limited space can frustrate any homeowner. Some ideas for making a small room appear larger can include the following:
Adding additional light fixtures to make the room brighter and therefore appear bigger
Keeping the flooring in a small space consistent to create visual continuity
Keeping window treatments simple to allow for as much natural light as possible
Using mirrors on walls to 'trick the eye' and create the illusion of depth and more space
Using light, neutral colors throughout to create a more 'airy' feel
Conclusion
In conclusion, saving space in a small home can be a challenging (and often frustrating) task. However, by utilizing modern, multifunctional furnishings, you too can create a home that is both practical and stylish. With so many options available, you are only limited to your imagination (and perhaps your budget). Now, off you go to create your own unique and versatile 'home sweet home'!