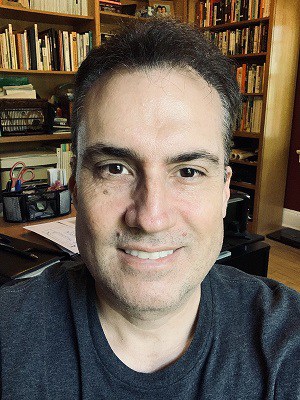 Giovanni Valle is the author behind Interiors Place. An architect, designer, and internet entrepreneur, Giovanni is the managing editor of Interiors Place and other digital publications, including BuilderSpace and Your Own Architect. He is the founder of parent company BuilderSpace LLC.
Based out of New York, Giovanni is an accomplished architect, interior designer, and space planner with over 20 years of experience and projects ranging from small interiors to large-scale commercial, mixed-use developments, and creative public spaces.
When he's not working, Giovanni enjoys spending time with his family, traveling, and exploring new design trends and innovations.
Social Media Profile: linkedin.com/in/giovannivalle