Affiliate Disclaimer: This page may contain affiliate links.  As an Amazon Associate, we earn from qualifying purchases. We may also earn commissions if you purchase products from other retailers after clicking on a link from our site.
Decorating a house can be costly if you go for all things new. However, you can decorate your home with simple things by restyling, refreshing, rearranging, and repurposing what you already have without spending a dime.
Here's how to decorate a house with simple things:
Work with plants and flowers.
Upcycle old furniture.
Display your books and collections.
Mix and match furniture.
Use handmade decorations.
Add a mirror to your room décor.
Repurpose old plates.
Add or rearrange throw pillows.
Create a gallery wall.
Make a big décor statement.
Make decorative lamp shades.
These simple and easy tricks will turn your house into a lovely home. Read details about each in the rest of the article, and feel free to implement what works best for your home space.
1. Work With Plants and Flowers
They say you never go wrong with nature, which is why plants and flowers should be among your first home decorating ideas on a budget. Besides, plants have benefits beyond esthetics. Studies have shown that having plants in your home is beneficial to your health, memory, relationships, and work.
To decorate your home with plants/flowers, you can:
Bring in an outdoor plant when the season allows it.
Replace a plant that's already in the home with one from outside or from another room.
Place a plant or flower vase in spaces you've never used plants or flowers before, like an empty open cabinet space, to create a new look and feel in your home.
You can also create a decorated space with:
Plants
Flowers
Plant wall-shelves
Pressed plant/flower frames
2. Upcycle Old Furniture
Do you have unused furniture in your basement or attic? You can dust it and repurpose it as home décor. For example, you could repaint an old stool and turn it into a:
Handy flower/plant stand
Sofa-side table
Bedside table
Old cupboards, cabinets, and tables are also traditional decorative furniture in hallways, in front of unused doors or long glass windows, and at empty corners.
In addition, they can serve as tops for:
Plants
Flowers
Clay or ceramic collections
Other decorative objects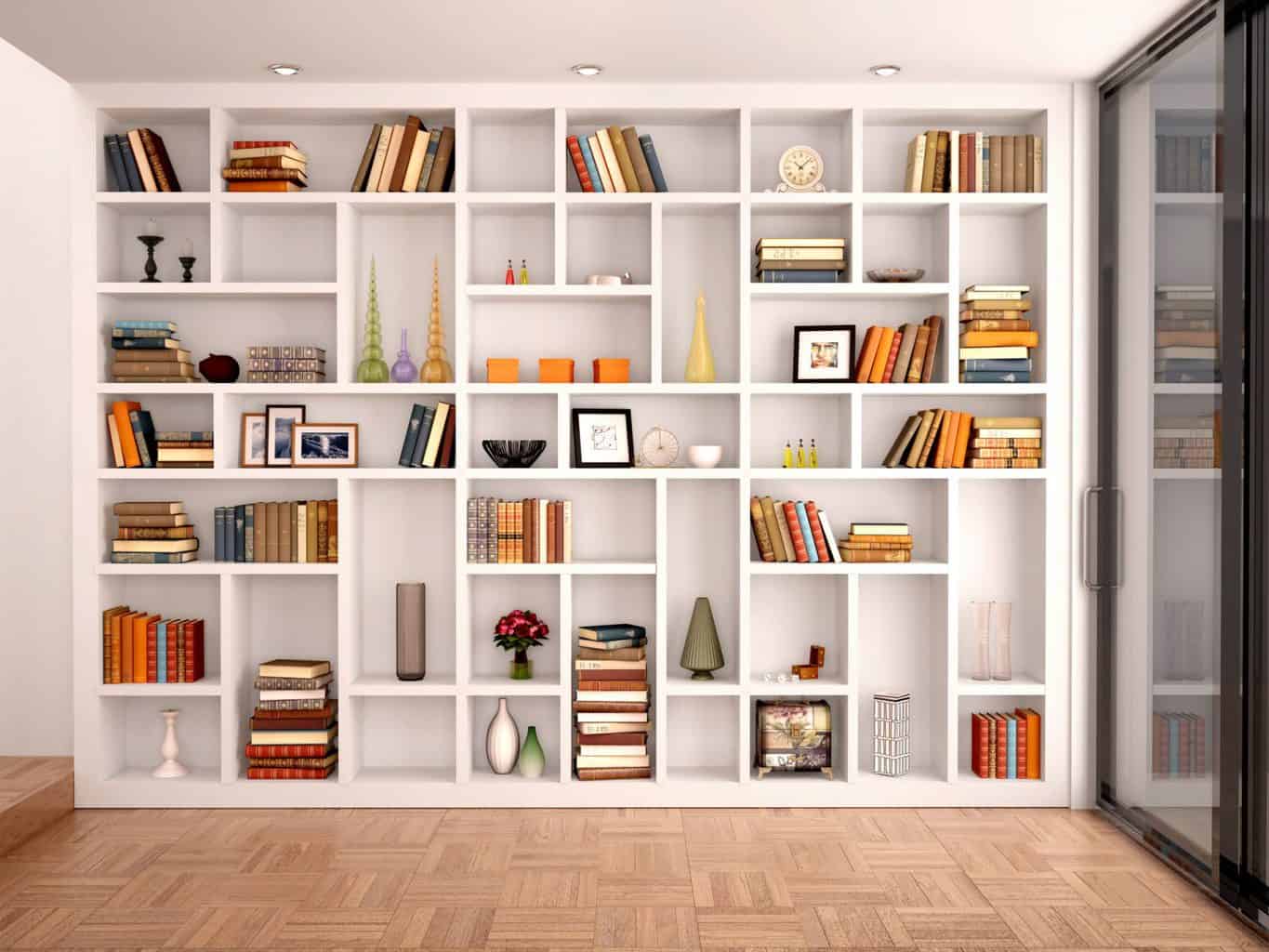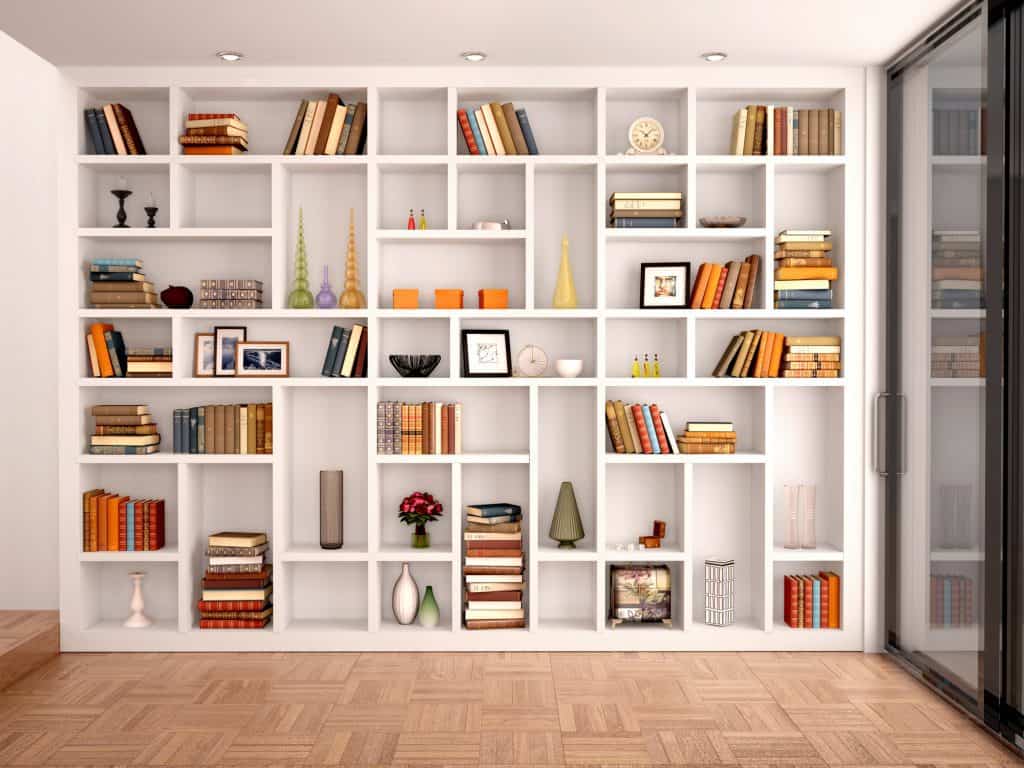 3. Display Your Books and Collections
If you keep old books you no longer read, you could save them from ending up in the landfill by using them as decoration. Arrange the books in horizontal and vertical piles to create a decorative pattern.
You could also alternate book piles with:
Frames
Flower vases
Small potted plants
Ceramic, glass, or clay vessels
4. Mix and Match Furniture
Change the look and feel in your rooms by mixing and matching furniture. For example, you could swap chairs from your kitchen set with those from your dining set.
Alternatively, you could paint the table and chairs tops with a different color, so they look like an altogether new set.
5. Use Handmade Decorations
If you want to give your home a new feel and look during festive seasons, there are plenty of handmade decorations you can create with things you have:
A wall pattern with dried flower petals
Paper art
Decorated glass jars
A seashells mobile
Painted pebbles
Woven yarn or rope decorations
Sadtohappyproject.com has a wide range of DIY handmade home craft Ideas you could borrow and spruce up your home.
6. Add a Mirror to Your Room Décor
When added to your other home décor, a mirror will not only brighten your home, but it will give you the fantastic illusion that your space is more extensive. You'll feel like you have double the space.
You can decide to use mirrors with esthetic frames, so you achieve a double decorating goal all at once.
7. Repurpose Old Plates
You probably have a collection of plates you've piled over time but no longer use. Why not repurpose them to make an array of plates on a wall? You could make a display of plates around a large frame or display them in a decorative design in their sizes, types, and designs.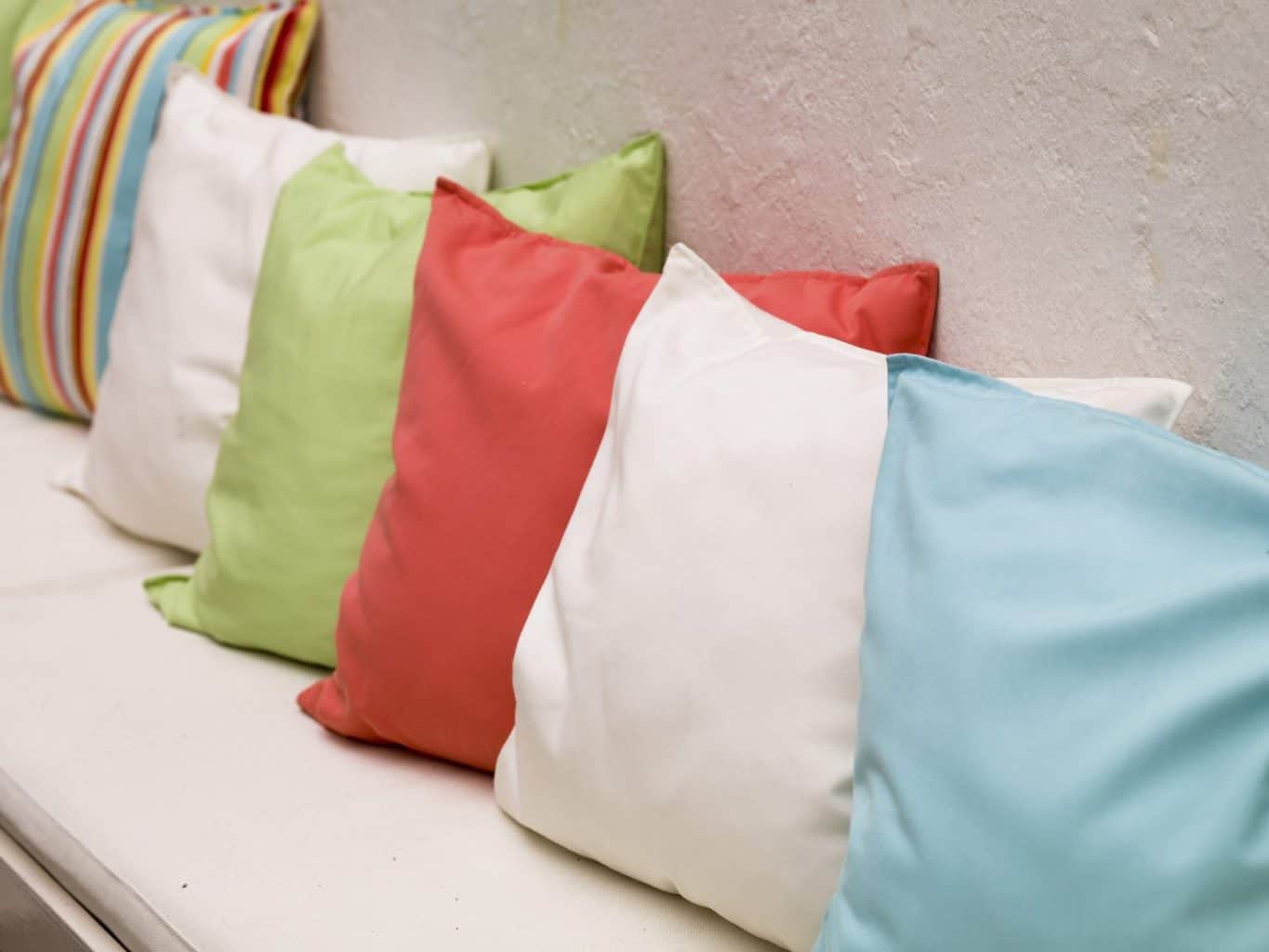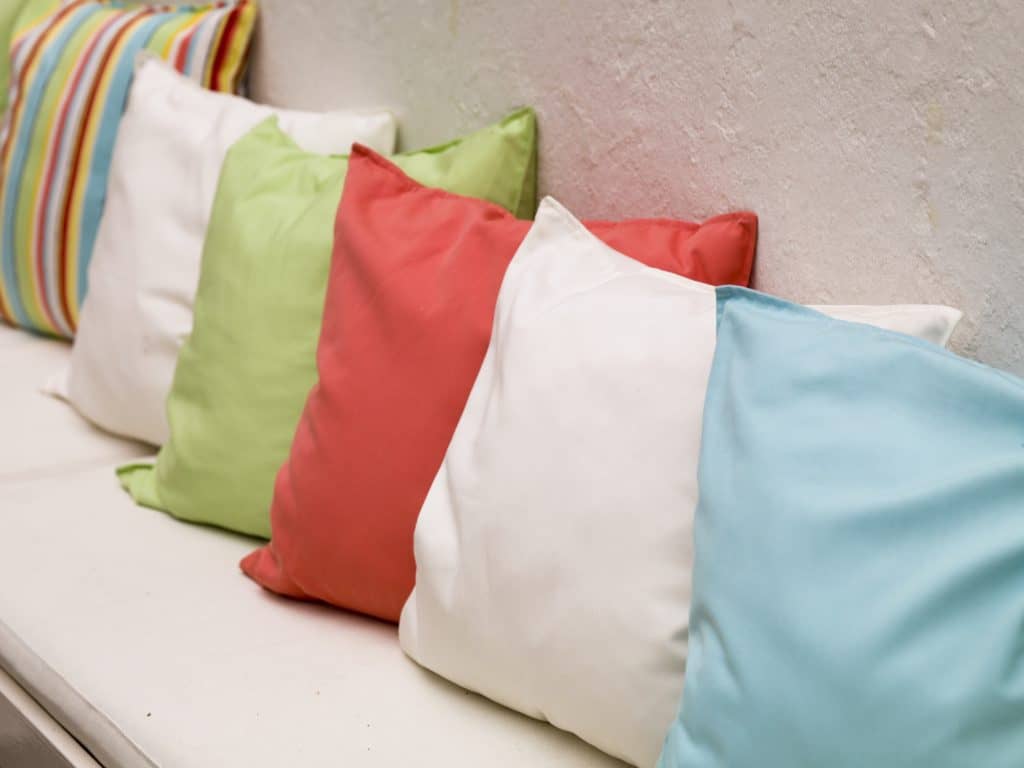 8. Add or Rearrange Throw Pillows
Whether it's in your bedroom, the living room, or an isolated spot in the home, throw pillows can add style and elegance to your home when done with variations in color, style, and fabric textures.
Decorative throw pillows could be the typical square patterns or a mix of square, lumber, and bolster designs.
When it comes to arrangement and color schemes, you can mix and match colors to complement the room's color or go for neutral colors like black and white.
You could, as well, consider customizing throw pillows to send a message.
9. Create a Gallery Wall
A simple or more refined gallery wall décor can give your living room or other rooms in your home a new feel of beauty and refinement.
Create a wall gallery with personal photos you've wanted to put up, simple paintings you or your kids make, canvas prints, or random portraits you've been hanging in different rooms of the house.
10. Make a Big Décor Statement
If you have a big wall clock, a unique plant in an ornamental vase, a giant clay vessel, a large piece of canvas, or a large frame, you can place it solo in the empty floor space or on an empty wall so that it makes a big décor statement.
A classy chair, a palm plant, or your main couch underneath the décor piece could help accentuate it and give everything an elegant impression.
11. Make Decorative Lamp Shades
A lampshade can give your home a decorative effect when lights are on or as a stand-alone during the day.
Decorative lamp shades could be made by:
Coloring glass bottles and using them as lamp pendants.
Making creative paper or wood chandeliers.
Creating DIY hemp string or yarn pendant lamps.
Here's a YouTube video with clear directions on how to make a hemp string pendant lamp:
Final Thoughts
If you want to give your home a different look or sheen and with a zero budget, you can decorate your house with simple things you already have and turn it into a lovely and homely ambiance. You can also make decorative items if you're handy with sewing or crocheting objects.
Sources
Giovanni Valle is an architect, designer, internet entrepreneur, and the managing editor of various digital publications including BuilderSpace, Your Own Architect, and Interiors Place. He is the founder of BuilderSpace LLC.